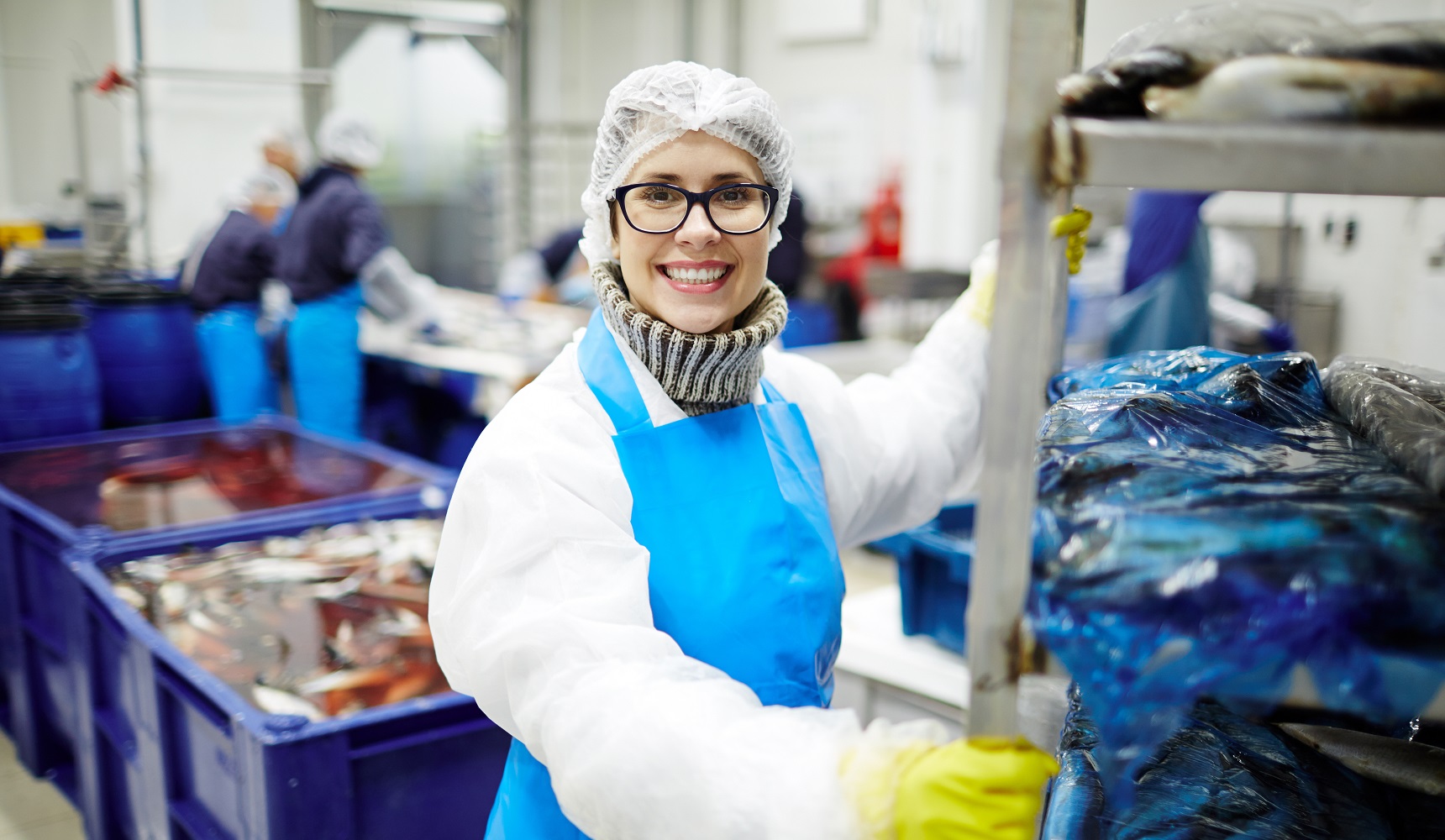 TechEmerge Sustainable Cooling – Latin America
Project start
Jan, 2020
Open Call
Jul, 2020
Finalists announced
Oct, 2020
Matchmaking events
Nov, 2020
Pilots started
May, 2021
Climate change, income growth, and urbanization are all increasing demand for cooling—especially in emerging market countries like those in Latin America. 
TechEmerge has brought together some of the world's most promising innovators and leading companies in Mexico and Colombia to pilot sustainable cooling solutions, build commercial relationships, de-risk investment, and accelerate the adoption of innovation across this fast-growing region.
A total of 20 pilots are currently underway, field-testing and validating cost-effective, energy-efficient, climate-smart solutions with a wide range of applications for retail, pharma, agriculture, manufacturing, construction, education, logistics, refrigeration, and space cooling.
Market Context
$5.7 tr
Latin America's climate-smart investment potential by 2030
$135 bn
Global market value for the cooling sector
↑500%
Cooling demand in Mexico will rise five-fold by 2050
After East Asia and Pacific, Latin America offers the world's second largest climate-smart investment potential of up to USD 5.7 trillion by 2030. With the world's highest urbanization rate and a warm climate, demand for cooling in its cities is expected to increase 5-6 times over the next 30 years
Currently, much of the cooling technology in use in Latin America is old, energy-inefficient, and carries a high environmental cost. However, the region is also a hub for innovation and local companies are keen to lower the costs, energy use, and climate impacts of cooling.
Mexico: high potential sectors
In Mexico's retail, pharmaceutical, construction, property, and transportation sectors, space cooling and refrigeration account for 50-70+ percent of electricity costs. 

Refrigerated transport is predicted to have a compound annual growth rate of 7.2 percent from 2018 to 2030. 

Pharmaceutical companies, hospitals and healthcare companies rely on cooling when manufacturing, storing, and transporting vaccines and medications.

About 50 percent of energy consumed by datacenters goes towards cooling. In Mexico, data centers are the second-fastest-growing end-user of commercial space cooling, just behind hospitality.  

The retail sector (supermarkets and hypermarkets) is the third-largest user of cooling in Mexico.
Colombia: high potential sectors
Colombia is Latin America's third most populous country and 75 percent of its people live in cities, where demand for sustainable cooling is greatest.  

Sectors with the highest potential for cooling innovation are property development and management, retail, temperature-controlled logistics, and cold chains.

Average temperatures in Colombian cities are expected to rise by 1.8-2.7°C cities over the next 50 years, increasing demand for cooling per square meter by 20-34 percent. 

In the short to medium term, demand for refrigerated equipment is expected to increase by 62 percent from 2.5 million units to more than 4 million units per year. Colombia will need innovative cooling solutions if it is to meet it pledge to eliminate damaging F-gases (HFCs) commonly found refrigeration and air-conditioning by 2030.

Food insecurity effects 54.2% of Colombian households. More efficient, affordable refrigeration and cold chains would lower food wastage and improve social wellbeing. 
Our adopters are leading companies in Latin America in the retail, pharma, agriculture, manufacturing, construction, education, logistics, refrigeration, and space cooling sectors.
Competitively selected from a field of more than 110 applicants, our innovators come from eight different countries and offer cooling technologies, services, and business models that are cost-effective, climate-smart, and energy-efficient.
Twenty sustainable cooling pilot projects are underway in Mexico and Colombia, field-testing and validating innovations for transport and logi