IHCL and Paharpur
New Delhi and Goa, India
In this pilot, IHCL and Kolkata-based innovator Paharpur Cooling Towers are trialling an energy-efficient, low approach cooling tower at the Taj Palace in New Delhi and the Taj Exotica in Goa, to test performance in both dry and humid conditions. This solution aims to lower energy consumption for cooling by up to 10 percent, especially during peak times, with a payback period of less than two years. Furthermore, 45 percent of materials used in the tower are recyclable, thereby reducing its environmental footprint.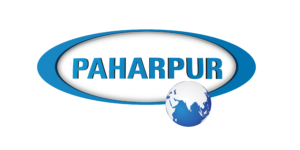 Adopter
Indian Hotels Company Limited (IHCL)
Indian Hotels Company Limited (IHCL) is South Asia's largest hospitality company by market capitalization and has a portfolio of 196 hotels across four continents and twelve countries.