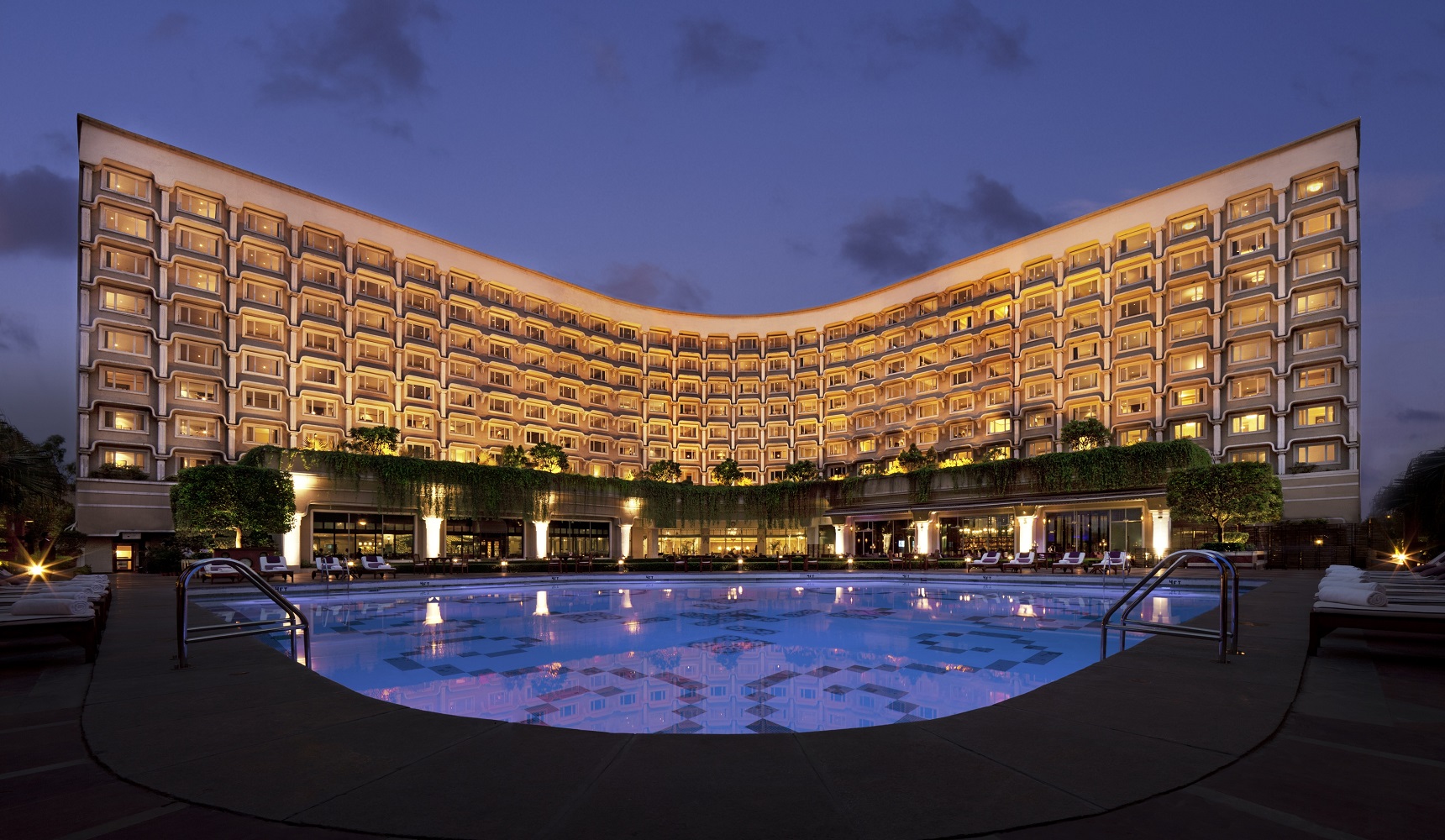 TechEmerge Sustainable Cooling Hospitality India (I)
See selected pilots
Project start
Nov, 2020
Open Call Deadline
Mar, 2021
Finalists announced
Jun, 2021
Matchmaking sessions
Jul, 2021
Pilots announced
Jan, 2022
As part of its mission to tackle some of the world's most critical development challenges, TechEmerge is accelerating the adoption of sustainable cooling technologies and business models in the hospitality sector.
In partnership with Indian Hotels Company Limited (IHCL), a leading hospitality group with a global footprint that includes the Taj brand, TechEmerge is bringing affordable, efficient, climate-smart cooling innovations where they are needed most and building commercial relationships in India and beyond.
Competitively selected TechEmerge innovators are piloting their innovations at a range of IHCL hotels, with the potential for successful solutions to be replicated across all IHCL properties.
Market Context
$16.8 bn
Hospitality sector expected market size by 2025; from $7.5 bn in 2019
~50%
Of IHCL energy use goes to cooling, in line with hotels in similar climates
India has one of the world's fastest-growing cooling markets. Its hospitality sector is also expected to expand from US$7.5 billion in 2019 to US$16.8 billion by 2025. This growth coupled with a warm climate offer significant opportunities to pilot and scale sustainable cooling solutions.
Of all building types, hotels have the highest average energy intensity, meaning they consume more energy per built area than office complexes, hospitals, and homes other developments. In IHCL's case, cooling represents almost 50 percent of its total energy use, in line with many hotels operating in similar climates. 
IHCL is particularly interested in energy-efficient space cooling solutions that ensure guest comfort while mitigating greenhouse gas emissions, as well as solutions for kitchens, laundries, and other back-of-house spaces.
TechEmerge Sustainable Cooling in the Indian Hospitality Sector is piloting innovative, climate-smart, cost-effective technologies and business models, including homegrown Indian solutions, that meet IHCL's cooling needs. 
These solutions have the potential to be scaled across IHCL's global business, and with other hospitality companies in India and the region more broadly.
What types of solutions are we looking for?
Innovations that enable thermal comfort in built environments without compromising the functionality of public areas, guest rooms, banquet halls, kitchens, laundries, and other spaces, including but not limited to:
| | |
| --- | --- |
| | IoT-enabled & AI/BI augmented systems leading to overall efficiency |
| | Plant room high side equipment optimization |
| | HVAC low side system optimization and indoor environmental quality solutions |
| | Passive cooling solutions |
Read more details on the type of solutions and relevant technologies aligned with IHCL needs.
Benefits for participants
Access a total pool of up to USD 500,000 in grant funding to support pilot projects on the ground in India.

Partner with an industry-leading hospitality company committed to sustainability, with the potential for successful innovations to be replicated across all of IHCL's 200 properties.

Receive guidance from TechEmerge and our global network of expert industry advisors to develop pilot implementation and market entry strategies.

Potential IFC investment for successful innovators with scalable solutions.
Selection criteria
This call for innovation is open to entrepreneurs, startups, and micro, small, and medium enterprises (MSMEs). Women entrepreneurs and women-led companies are strongly encouraged to apply. 

Innovators must be privately-owned companies, typically with less than 50 employees and less than US$100M in venture capital funding (with some exceptions).

Innovations must respond to the cooling needs and challenges of IHCL and similar hospitality brands.

Solutions should be clean, sustainable, resource-efficient, demonstrate strong value for money, and have the potential to scale.

Innovators must allocate time and resources to participate in the program's virtual meetings and matchmaking events, and implement pilot projects on the ground, starting in India with IHCL.

Priority will be given to proven solutions/innovations that have been installed in at least one commercial setting, but innovations at the product development stage will also be considered.
TechEmerge is supported by a network of advisors with vast experience in growing sustainable cooling technology innovation across the world.
Indian Hotels Company Limited (IHCL) plays a leading role in India's hospitality sector and has a global footprint that includes the high-profile Taj brand. It is South Asia's largest hospitality company by market capitalization and has a portfolio of 196 hotels across four continents and twelve countries.
IHCL is building on its strong history of supporting sustainability by partnering with TechEmerge to pilot and scale energy-efficient, climate-smart cooling innovations across its business.
Competitively selected from a field of more than 40 applicants from 11 countries, our innovators offer affordable, energy-efficient, climate-smart cooling solutions for the hospitality market and more.
Six cooling pilots are underway at IHCL properties with the aim of reducing energy consumptions and greenhouse gas emissions without compromising the functionality and comfort of public areas, guest rooms, banquet halls, kitchens, laundries, and other spaces.