Zebra – Hospital Sírio Libanês
Nov 2018 - June 2019
Hospital Sirio Libanes. São Paulo, Brazil
Hospital Sirio Libanes piloted Zebra's  AI solution for vertebral compression fractures to identify patients at risk for osteoporosis. The pilot encourages radiologists to work with AI and provide feedback on the software. It also empowers radiologists to include AI as part of their workflow to prevent unreported or undiagnosed cases and evaluate the need for osteoporosis prevention programs.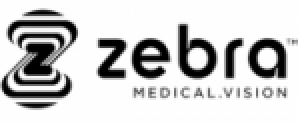 Results
Nearly 1,000 unique studies were analyzed
27% of the positive cases were highlighted by Zebra and were NOT reported in the original patient reports
Zebra was able to detect positive cases of Vertical Compression Fractures in 77% of the cases
Zebra reported 92% specificity for overall cases and 96% specificity for moderate/severe case
Lessons Learned
Through this experience of piloting in a Brazilian market, Zebra learned how radiologists work in comparison to other countries, what the main challenges around bone health in Brazil, and where Zebra can provide additional value.
What partners say?
"The TechEmerge Health program is able to provide support for pilot projects in an organized and thorough way. It was valuable to monitor the progress through reports and conversations on the progress as well as what's coming ahead. Having a successful pilot with TechEmerge Health in Brazil, has contributed to a lot more engagement with Brazilian hospitals."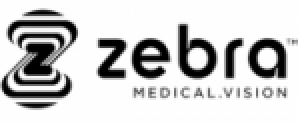 Innovator in: