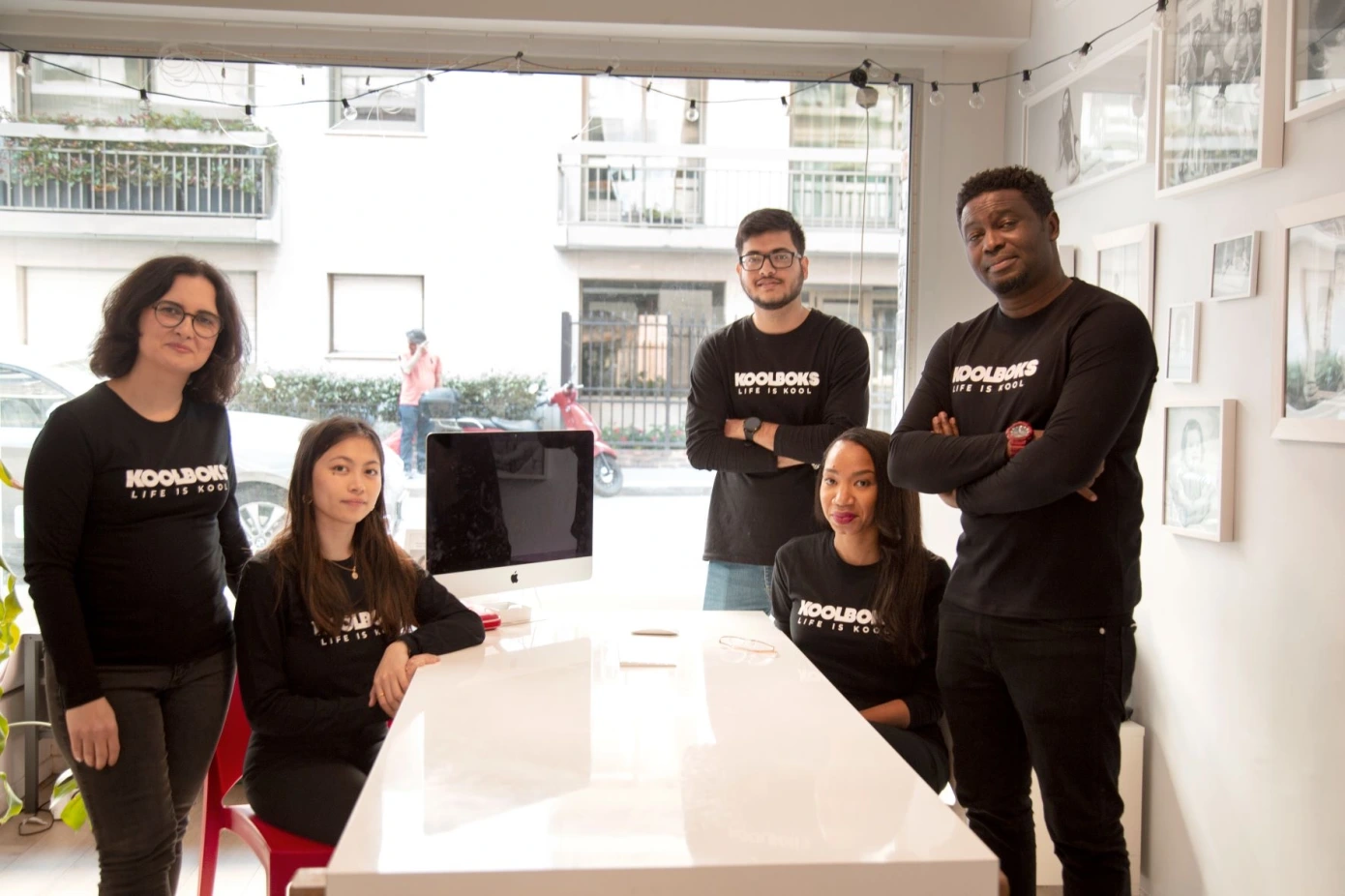 24 August, 2022
TechEmerge Partner in Nigeria Secures $2.5mn in Seed Funding
Sustainable cooling innovator, Koolboks, aims to further expand its business in Africa after successfully raising $2.5 million in seed funding.
Koolboks, which is based in Paris and Lagos, is part of the TechEmerge temperature-controlled logistics program in Nigeria, where it has teamed up with local poultry company Amo Farm and with dairy producer Fan Milk to pilot solar-powered freezers with IoT technology to store frozen products at the last mile.
The TechEmerge partners are also field-testing a Koolboks vaccine fridge to assess future opportunities for Amo Farm to diversify its operations.
Koolboks co-founder Ayoola Dominic says sustainable cooling technologies are key to tackling food waste and loss – a major problem in Nigeria and across the world.
"People find it difficult to feed their families because 40 percent of their food gets spoilt even before getting to the market. Some work all day and night to put their savings together to buy food stocks only for them to lose it the next day due to lack of refrigeration," said Dominic in an interview with TechCrunch.
Nigeria-based growth equity fund Aruwa Capital Management led the seed funding round with participation from Acumen, Blue Earth Capital, All On, GSMA and other investors.
Read more on the deal here.
Read more about TechEmerge pilots with Koolboks here.
Photo Credits: Koolboks