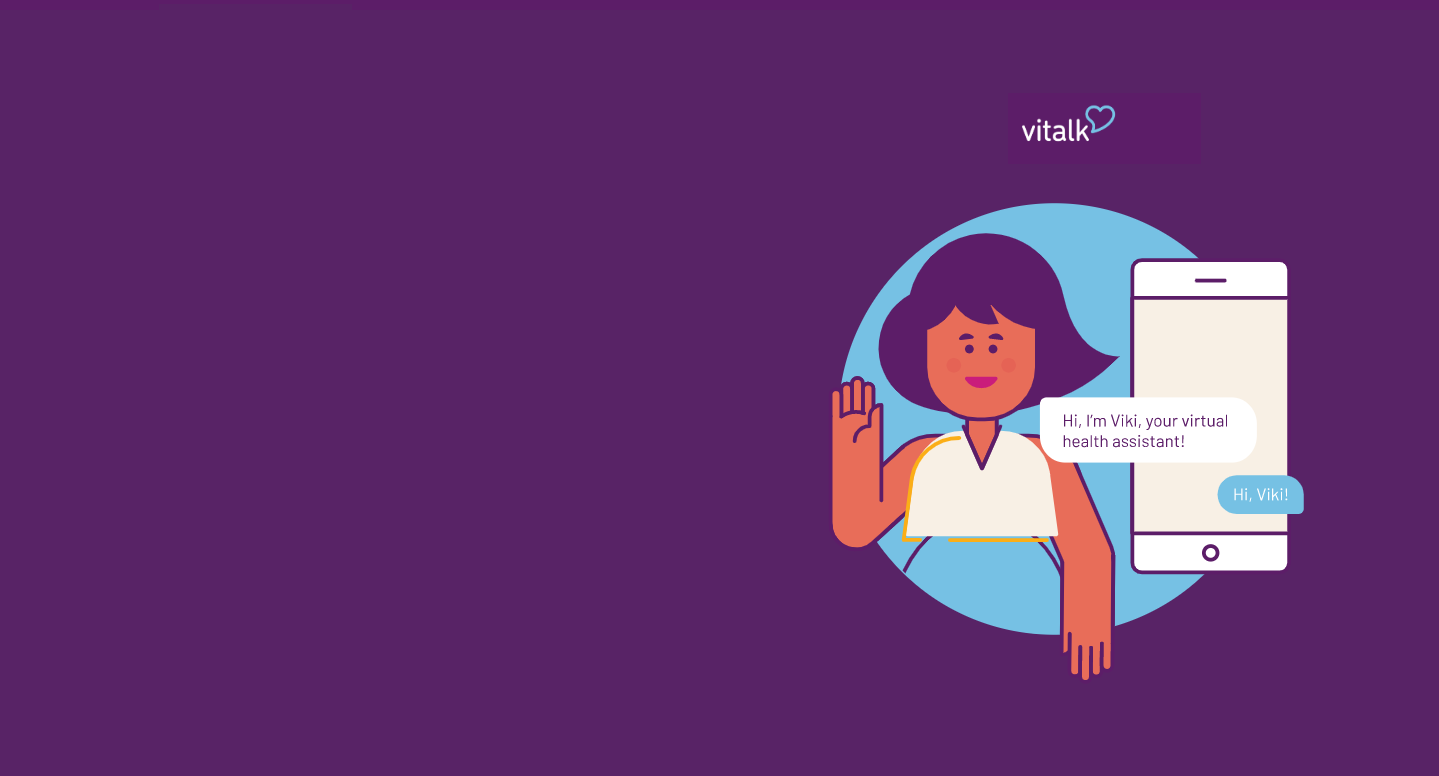 19 April, 2022
TechEmerge Innovator Acquired in Deal with Brazilian Wellness Unicorn
Gympass, a Brazilian unicorn company that offers wellness services to corporates, has acquired TechEmerge innovator Vitalk. Vitalk, under its former name TNH Health, participated in two pilots under the TechEmerge Health Brazil program, deploying 'virtual health assistants' that educated and engaged patients and quickly identified health risks – enabling early intervention to prevent adverse events.
Vitalk has been operating commercially for just over a year and a half, with a strong focus on mental health, while Gympass was founded ten years ago and is reportedly valued at US$2.2 billion. According to a report in LABS News, Vitalk will be integrated with Wellz, a similar platform operated by Gympass and which is currently only available in Brazil.
"With Vitalk, we bring an experience that we didn't have, which is the combination of artificial intelligence with a human journey through chatbots and digital knowledge," João Barbosa, co-founder of Gympass, said in a statement.
"I look forward to adding a new layer of expertise to the Wellz platform, leveraging data to create a highly personalized solution to help employers address the mental health needs of their employees," Michael Kapps, CEO of Vitalk was quoted as saying.
Vitalk was founded with a mission to "bridge the massive gap in primary care by putting a 'virtual health assistant' in the pockets of millions of patients around the world, thereby freeing up resources for human healthcare professionals to focus on the patients who need them the most."
Michael Kapps added, "we consider the TechEmerge program as a crucial moment for us to develop and test our product. Working with IFC gave us credibility and helped raise our Seed round from reputable VCs; we've been receiving support and guidance from IFC ever since. And now as a healthcare entrepreneur, I hope to work with IFC in the future on my next venture and will recommend the TechEmerge program to other entrepreneurs."