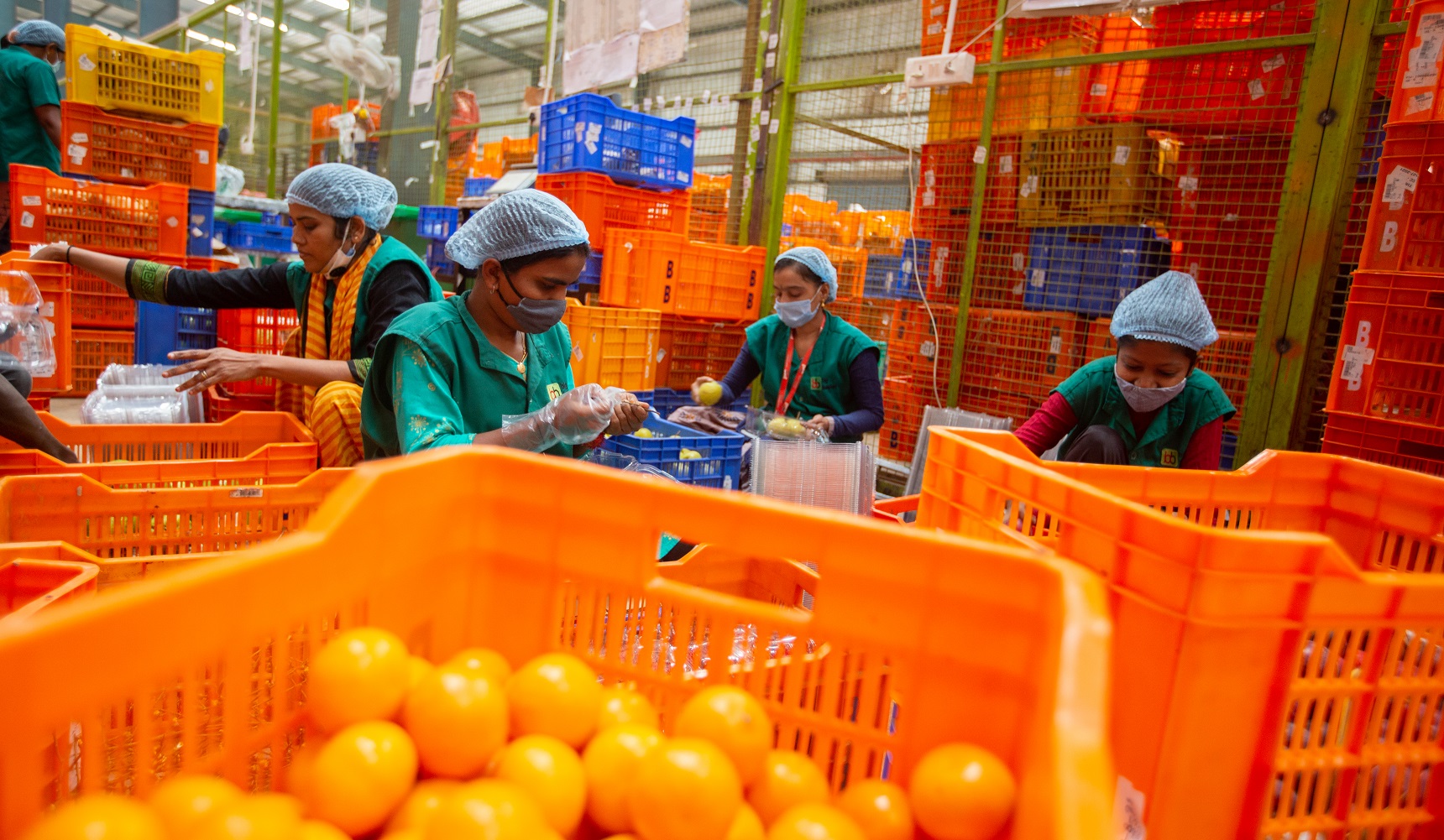 Sustainable Cooling Innovations for India's Retail Cold Chain
WEBINAR
Sustainable Cooling Innovations for India's Retail Cold Chain: Lessons & Future Directions
The event will examine the current state of play and key levers required to catalyze the adoption of cold chain innovations throughout India.
TechEmerge Sustainable Cooling Innovation pilot projects with BigBasket, India's largest online grocery retailer, and New Leaf Dynamic Technologies reveal opportunities to introduce and scale solutions that address food and vaccine wastage in retail cold chains.
The webinar will also discuss upcoming pilots with Snowman Logistics, one of India's largest cold-chain logistics companies, and Chaldal, a leading online grocer in Bangladesh, in refrigerated warehousing, inter-city transport, and mobile cooling for last mile delivery.
Join us on Thursday Oct. 28, 2021, 8:00 – 9:00 am EST | 5:30 – 6:30 pm IST (India)
>> Download the Brochure for more information about the event, speakers, and agenda.